We're excited to help you any time!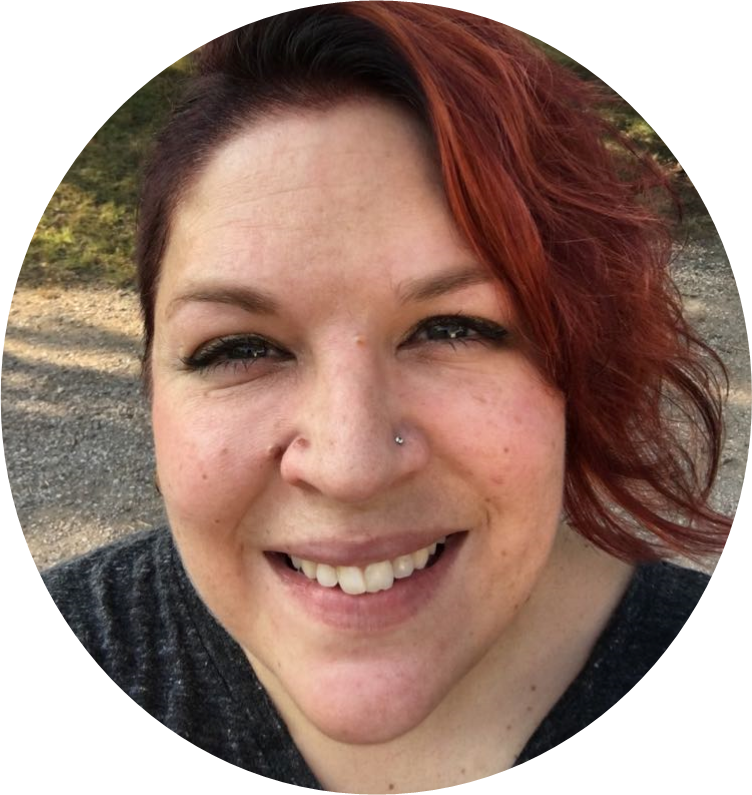 Reading is very important to Mandy, but connecting with kids is just as much or more important. If you know Mandy, you know that's HUGE! Mandy loves to be silly with kids–especially aged third grade and up, so it is great that she works with kids of all ages!
When Mandy was young, she sometimes got in trouble for reading TOO much. Who needed to do their chores when a new book was waiting?! She still feels this way, but luckily, she no longer gets in trouble. 
Mandy has worked at the library since 2013 and has been director since early 2022. 
Mandy is a Marysville native and lives with her husband, Brian, and her two kiddos, Ian and Nathan. She continues to be active in her community. Mandy believes supporting the arts is very important, whether you are performing, presenting, or an audience member, you are wanted and loved.
Email Mandy at mandycook@bluevalley.net.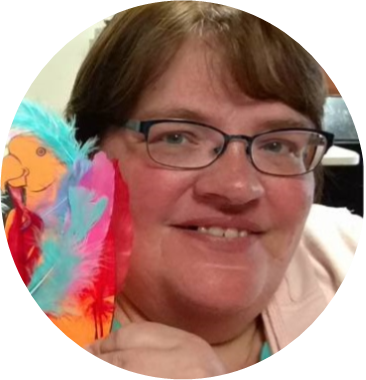 Lesa Dierking
Storytime guru
Lesa Dierking's passions of working with children and literacy make her job at the library "the perfect job."  "I've always said, I have the BEST job in town!!!" During the school year, she leads a children's storytime on Tuesday morning and Thursday evening;  just before the Covid-19 pandemic, Lesa had also just begun a once per month Saturday morning storytime.  Summer reading program planning begins in March (or before) and ends after a hectic six (or more) weeks' of events in June and July.  She enjoys sharing books, singing songs, using puppets, and doing crafts … especially if they involve glitter or paint or Sharpies!!!
Born and raised in Alma, Kansas, Lesa earned a Bachelor's degree in Elementary Education from Emporia State University.  After only teaching a few years, she married Bruce, her husband, and moved to Marysville.  Soon after, she began working in 2002 at the library, took a few years off when their daughter, Allison, was born, and returned in 2011.
Bruce and Lesa are very active in our community and church.  Allison is enrolled at Marysville High School and enjoys band and dance.  As a family, they love to travel. Lesa has visited almost all 50 states (Hawaii and a couple of East Coast states to go); Alaska and Maine have been favorites, along with international travel to Germany, Canada, the Caribbean, Mexico, and most recently Cuba.  When she's on her own, Lesa spends time in her craft room where she may be quilting and sewing while catching up on her Hulu.
Email Lesa at lesa.dierking2011@gmail.com.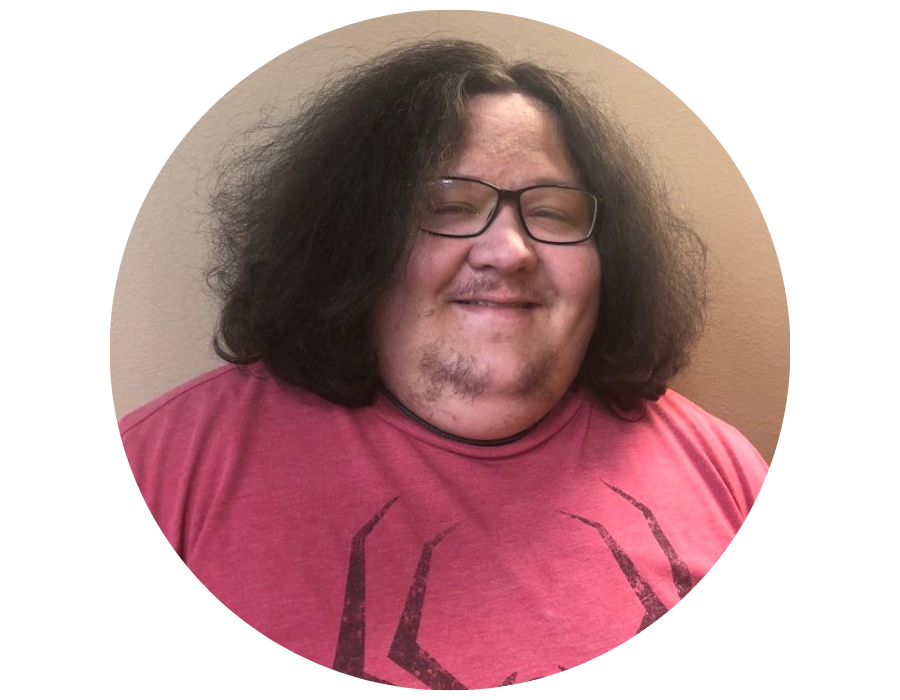 Jacob Knutson
Interlibrary Loan
Jacob began working in the Lincoln Library System and after about an hour of being there, decided that working in the public library was what he wanted to do forever. However, since he was only hired on in Lincoln as a part time seasonal employee, he began his search elsewhere. Marysville was the perfect landing spot to help with a variety of programs and gain the knowledge that only comes from experience.
Jacob is a newer addition to Marysville and to Kansas. He comes from Palmyra, NE, which is a very small town outside of Lincoln. He is an avid reader, video game player, and will forever support the Huskers. 
E-mail Jacob at jakeknutson@bluevalley.net.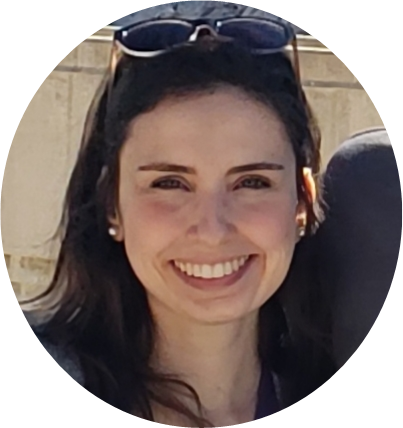 Dé is originally from Brazil and has been living in Oketo since 2016. She was an exchange student back in 2001, and that's how she met her husband, Levi, and ended up moving to the United States. They were blessed with twin daughters in 2019, and life has surely changed since then. The girls are already enrolled in the 1,000 Books before Kindergarten program and love listening to their mama reading to them in English and in Portuguese.
Dé's job at the library includes cataloging new materials, repairing the ones that need some TLC, and sending overdue notices to patrons who may have forgotten to return items on time. Dé enjoys reading about different places, people and cultures, and loves spending time playing with her daughters and watching them learn and grow. Whenever she and her husband have time, they like hiking and bike riding in different parks and trails.
E-mail Dé at doehm@bluevalley.net.
Coming Soon!
Library clerk