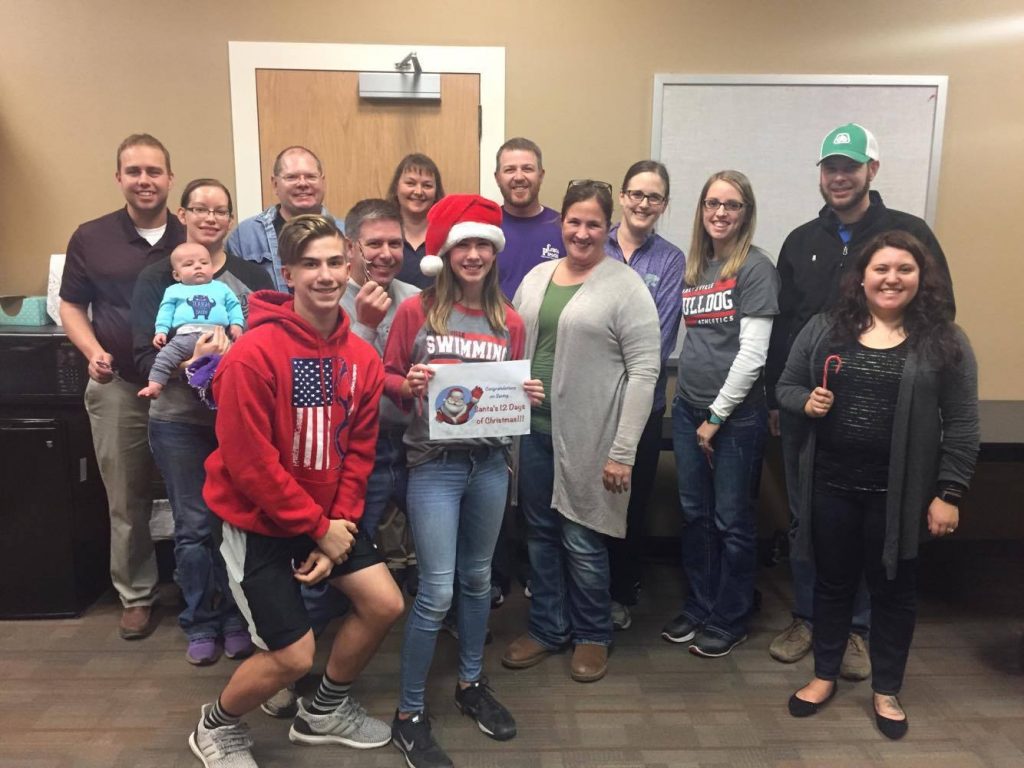 B.A.G. (Books Are Great) Ladies Book Club
Our meetings have been suspended indefinitely.
Anyone is welcome to join the B.A.G. Ladies Book Club. We meet on the first Monday of the month at 6 pm.
Library U: Higher Learning for Adults
Library U Sessions are online for the foreseeable future.
Sessions are held during the third full week of the month on Monday at 5:30 pm and Thursday at noon. Many topics are covered, from crafts, to Shakespeare, to fake news. This program is geared toward adults, but anyone is welcome. Sign up for the monthly events at https://tinyurl.com/mvpladultevents!