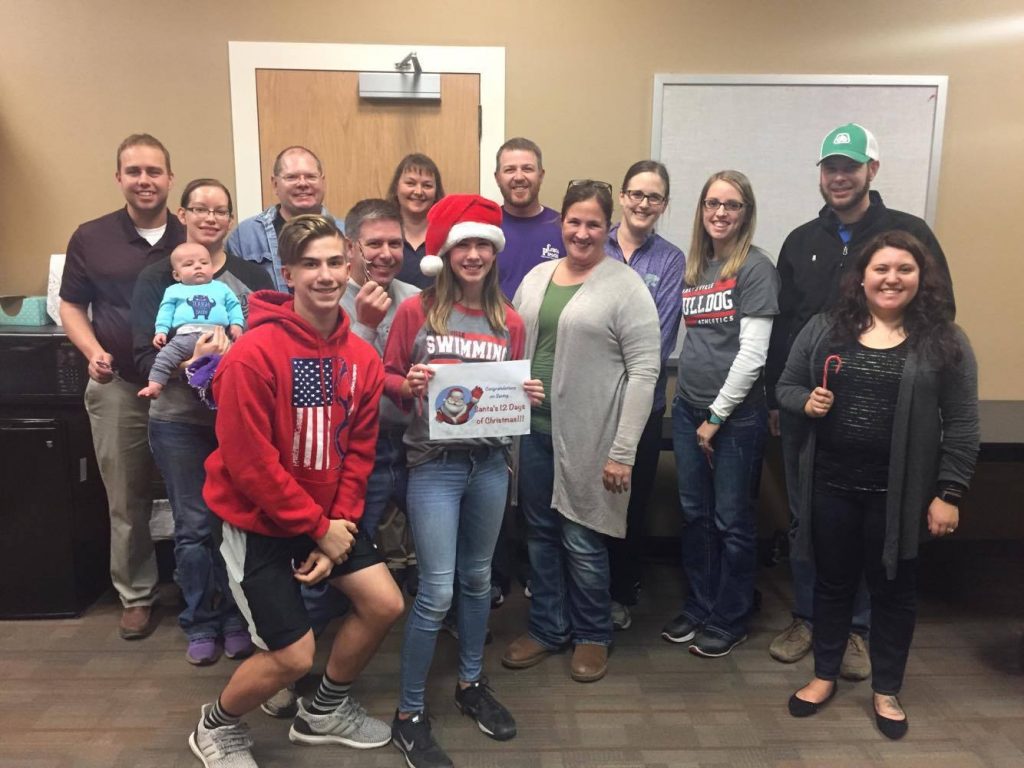 Library U: Higher Learning for Adults!
Library U: Higher Learning for Adults!
September 19—The Amazing Race: Library Edition! Prepare your team for a fun night mirrored after the TV show. Room for six teams of four people; sign ups required by September 16.
September 22—Genealogy Resources! Find out what free resources are available as a Kansas resident. Presented by Kansas Digital Collections Librarian Andy Schafer.
October 17: Funeral Planning 101! Learn how to leave a plan to help your loved ones once you're gone. Presented by Woody Walstrom.
October 20: 

Write Your Own Obituary! Brought back by popular demand. Presented by Sharon and Sarah Kessinger.
November 14: 

The Wizard Behind Oz! A program about our favorite Kansas foursome. Presented by Humanities Kansas speaker and Oz Museum curator Chris Glasgow.
November 17: 

Easy Family Gathering Games! You've got your whole family home for Thanksgiving. Now what? Learn some easy, fun, and quick games for the whole family!
December 19: 

Gift Wrapping Class! Learn fancy wrapping skills; bring your presents to be wrapped!
December 22: 

Stress-Relieving Yoga! The holiday season brings stress. Help relieve stress with simple yoga, presented by Pam Schroller.
Please check with the library for more information.
B.A.G. Book Club!
YA Book Club for Adults!