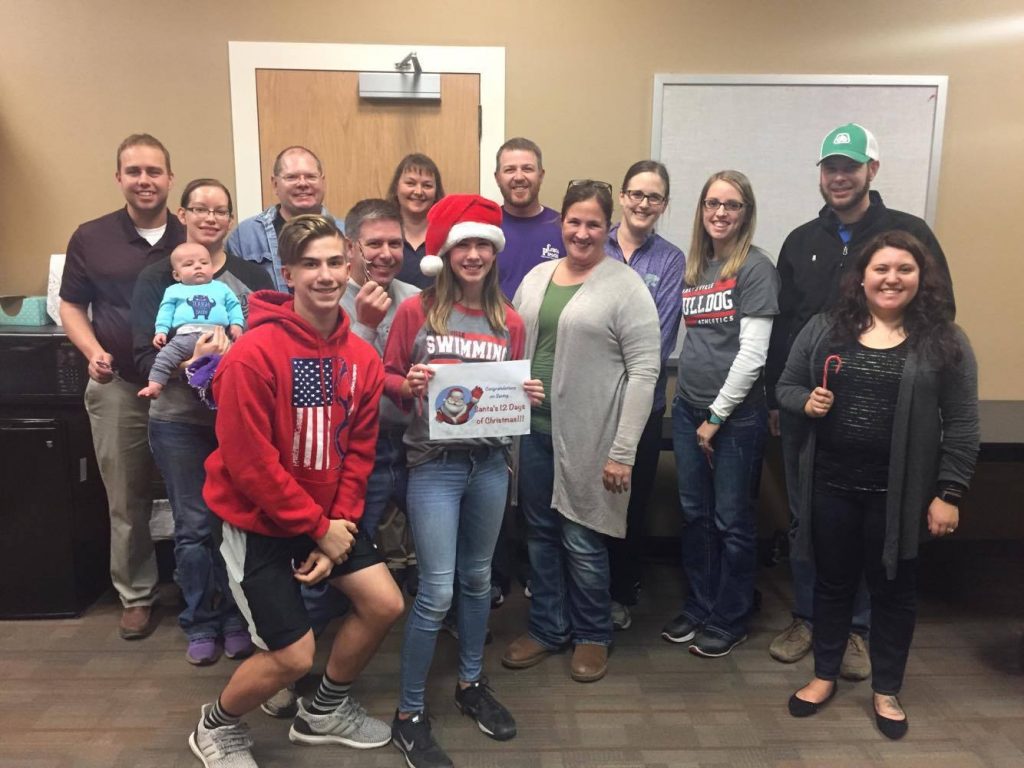 Tails & Tales: Summer Reading Program!
We are very excited about our summer reading program! Join us for these events. These programs are designed for adults, but any ages are welcome.
Mocktails!

 

June 24

 at 6:30 pm. Learn great new mocktail recipes by master bartender Audrey Pilsl.
Kite Tails!

 

June 26

, 

July 3

, or 

July 10

 at 2:30 pm–depending on wind! We'll fly kites together at Lakeview. People can sign up for notification on the program if they would like. Call the library to do so.
Tail Lights!

July 8

 at 6:30 pm. April Spicer will talk about her vintage car painting business "Cosmic Cars."
Tail Spin! 

July 22

 at 6:30 pm. Combat a "tail spin" with some self-care, featuring yoga with Pam Schroller and a self-care kit.
B.A.G. (Books Are Great) Ladies Book Club
Our meetings have been suspended indefinitely. Check back in the fall for more updates!
Anyone is welcome to join the B.A.G. Ladies Book Club. We meet on the first Monday of the month at 6 pm.