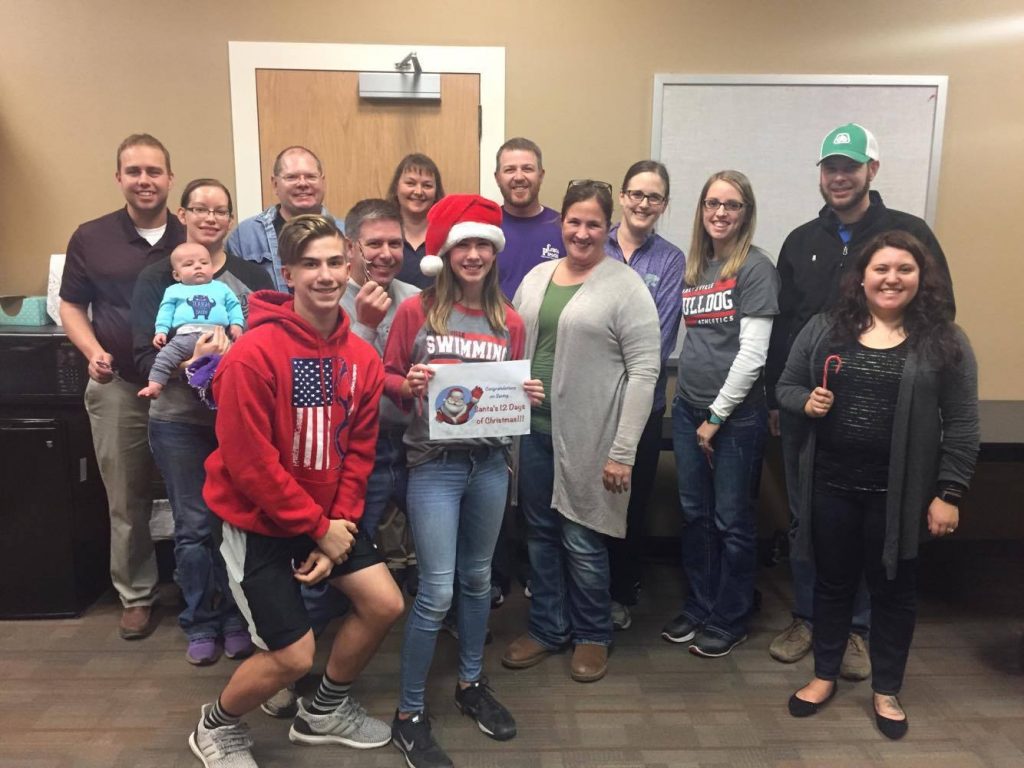 Library U!
November 15—Gravestone Symbols and Upkeep with Lori Parker. Come to learn about this fascinating topic!
November 18—M&M History and Taste Testing Learn about America's favorite candy!
December 20—Financially Prepared for College
with Angela Sutton. Get prepared for FAFSA time!
Please check with the library for more information.
B.A.G. (Books Are Great) Ladies Book Club
Our meetings have been suspended indefinitely. Check back in the fall for more updates!
Anyone is welcome to join the B.A.G. Ladies Book Club. We meet on the first Monday of the month at 6 pm.